Vibrant New Colour Scheme From 10Ten
Here at 10Ten, we are excited to be bringing you an awesome new colour scheme!
Our bikes will now be available in a new striking fluorescent orange colour, which stands out against a sleek black background.
This stunning new colour scheme is available on all our bikes: the same high-quality machinery in a vibrant new colour.
Check out the photos below!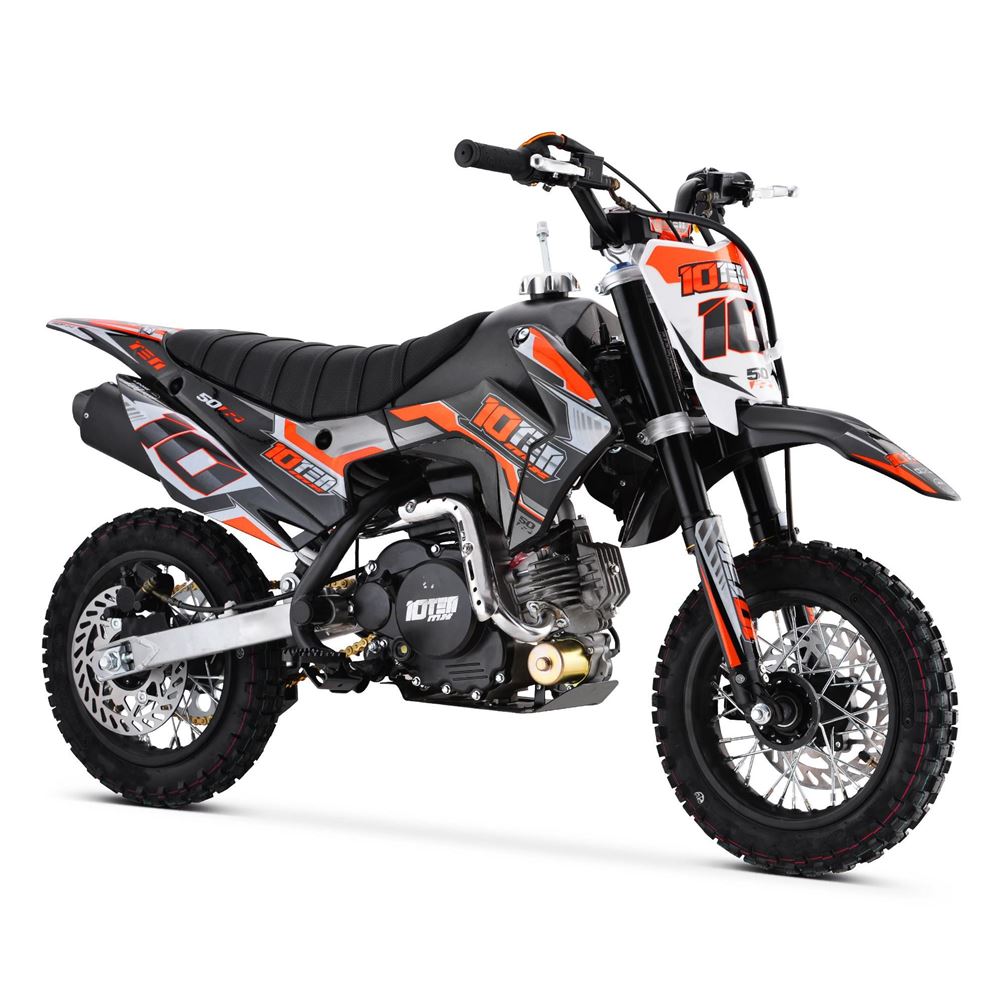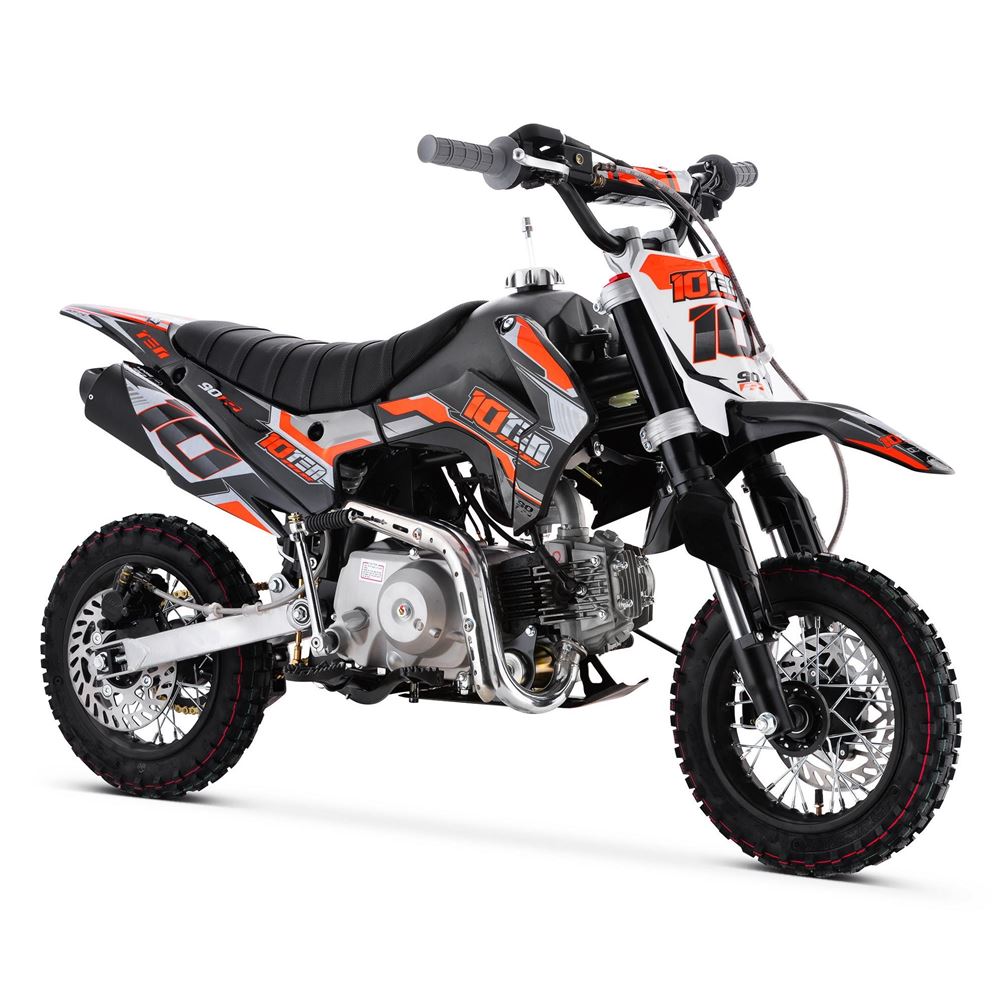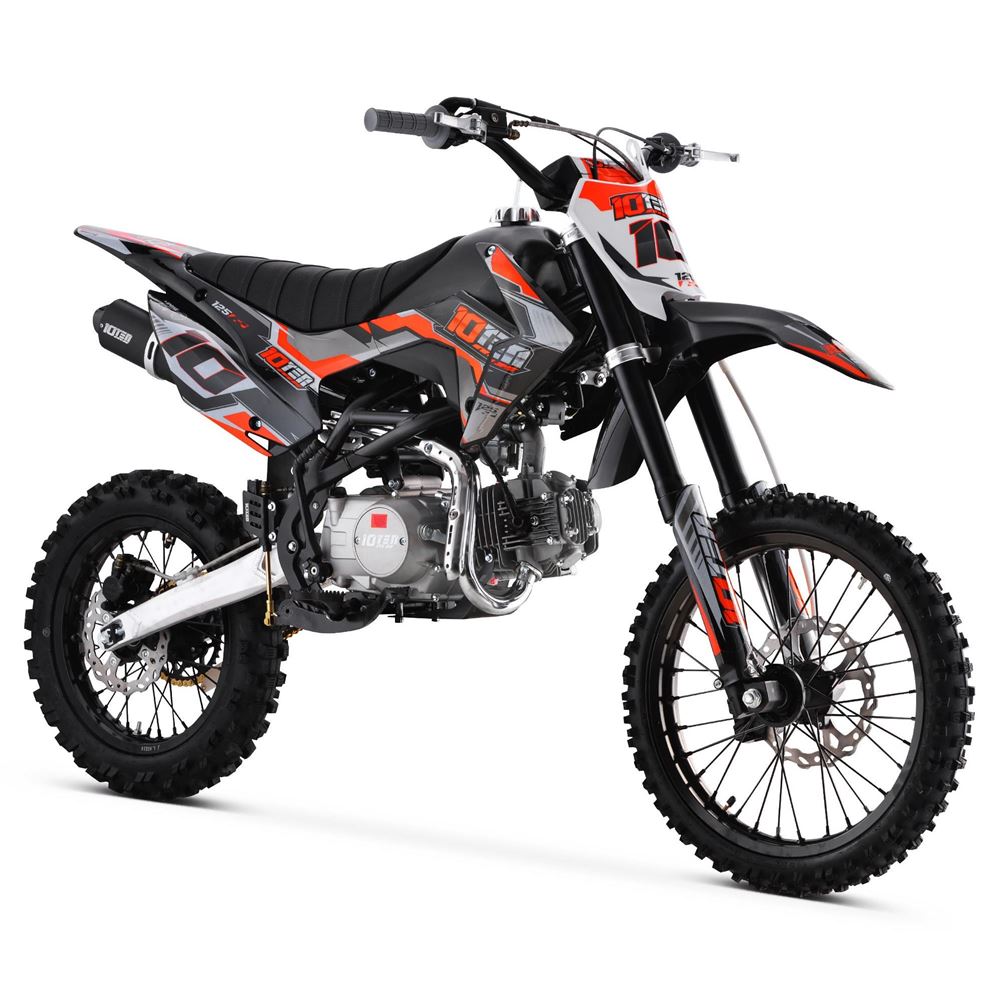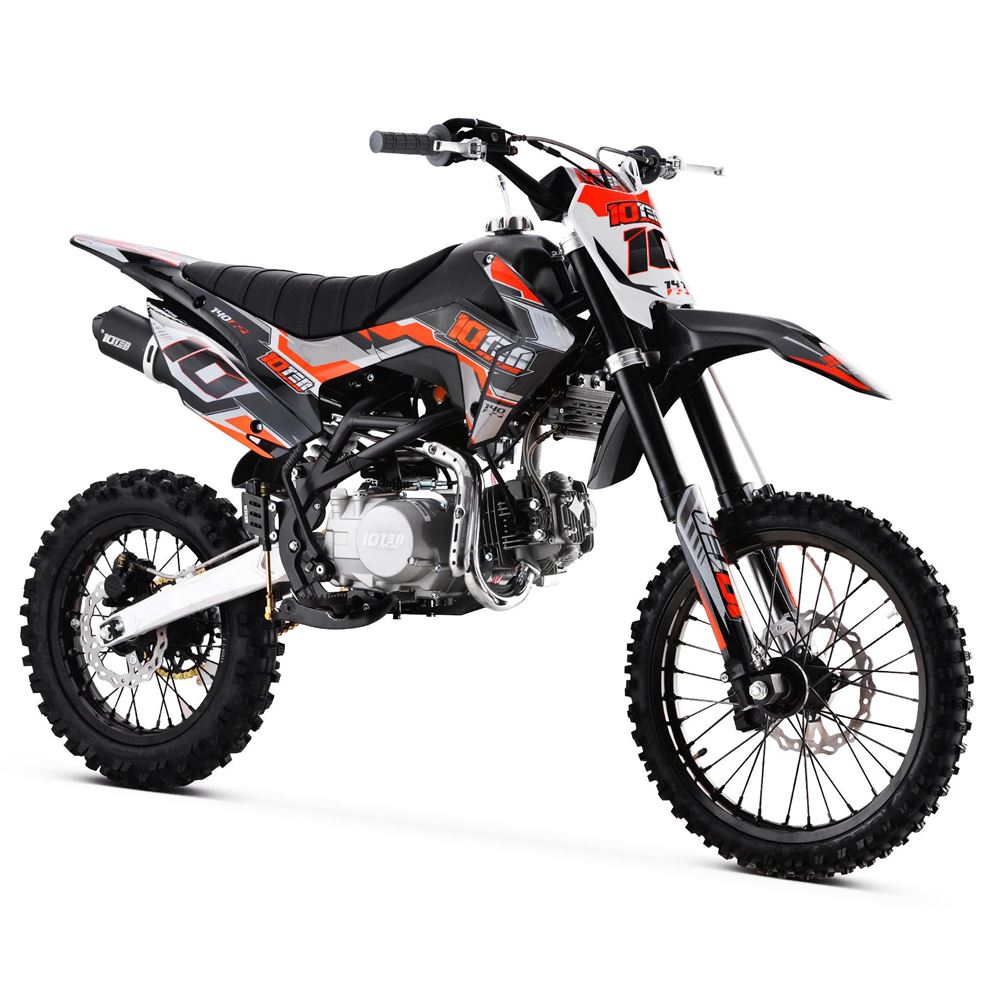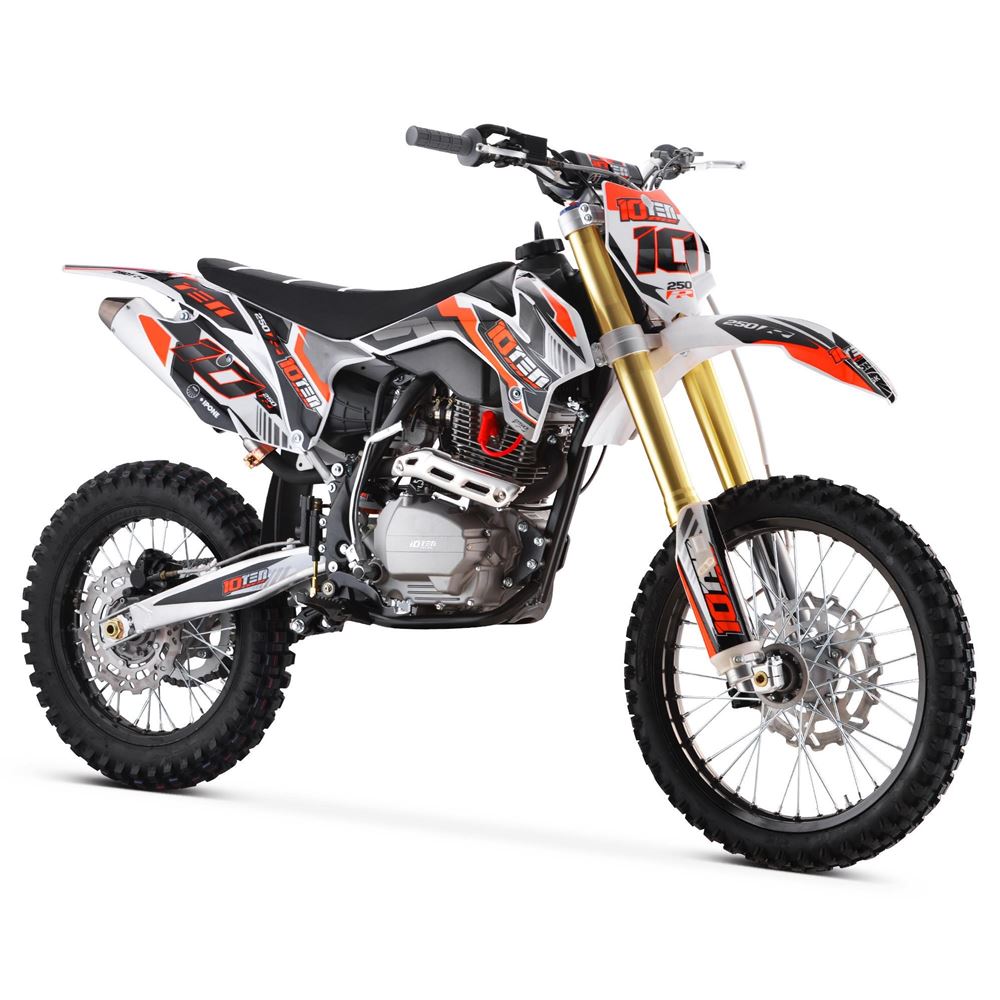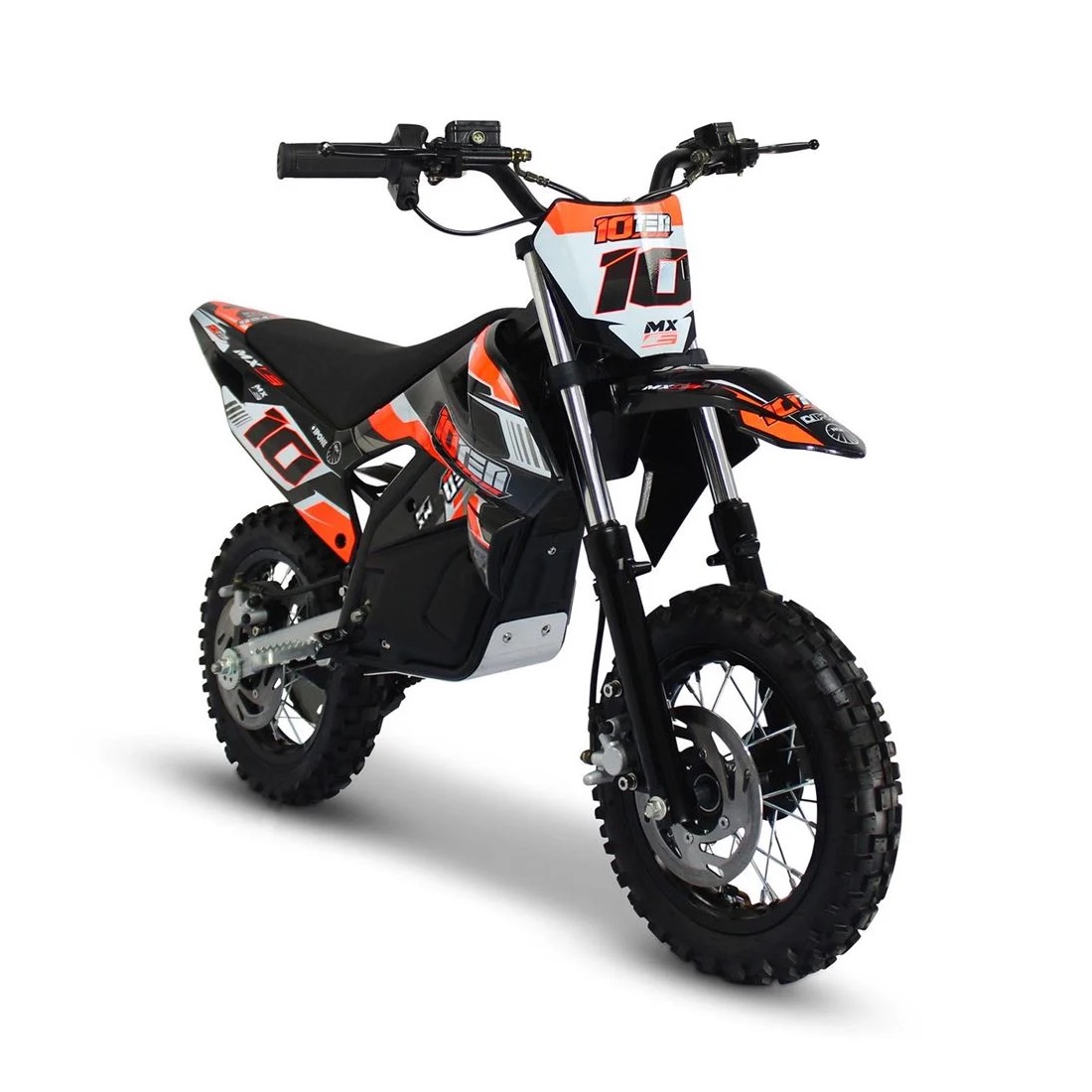 Shop bikes in the new colour scheme here!