British Minibikes Championships
The British Minibikes Championship is a championship for racing all forms of Minibikes on tarmac surfaces, organised by riders for riders.
Boasting over 200 registered riders and an entry-level of just over 190 entries per round, BMB has quickly grown into Britain's biggest minibikes championship. Growing from a small amateur run series to a full national championship with televised rounds, state of the art timing and scrutineering systems in just a few short years.
The Championships are a great way for riders to get the thrill of racing at an affordable price. Racers from the age of 7 to experienced superbike racers enjoy the BMB championship, making it accessible for racers of all ages and experiences. Pit bikes are also cheaper to race and repair than superbikes, making the thrill of racing even more accessible.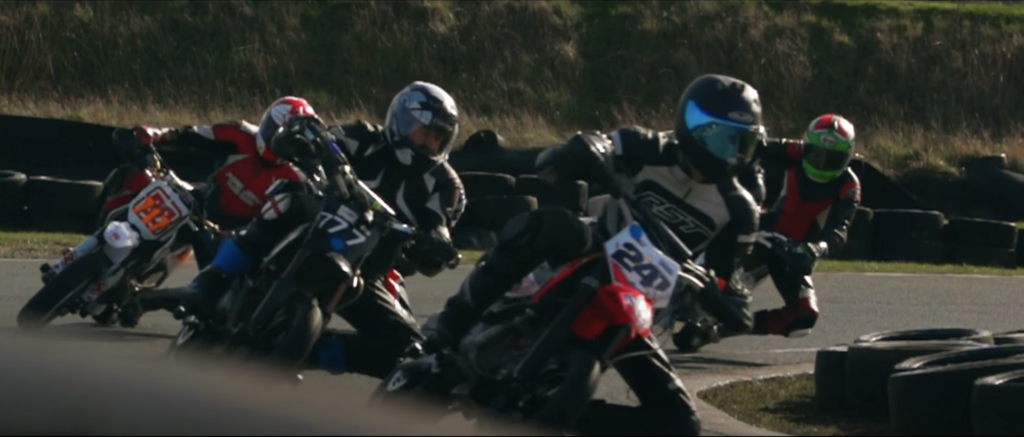 How to enter
Want to give racing a go? Register for a race on the British Motor Bikes website here.
Not sure if it's for you? Head down to a practice day or spectate a race and speak to some of the team. There will be plenty of advice and help with getting involved.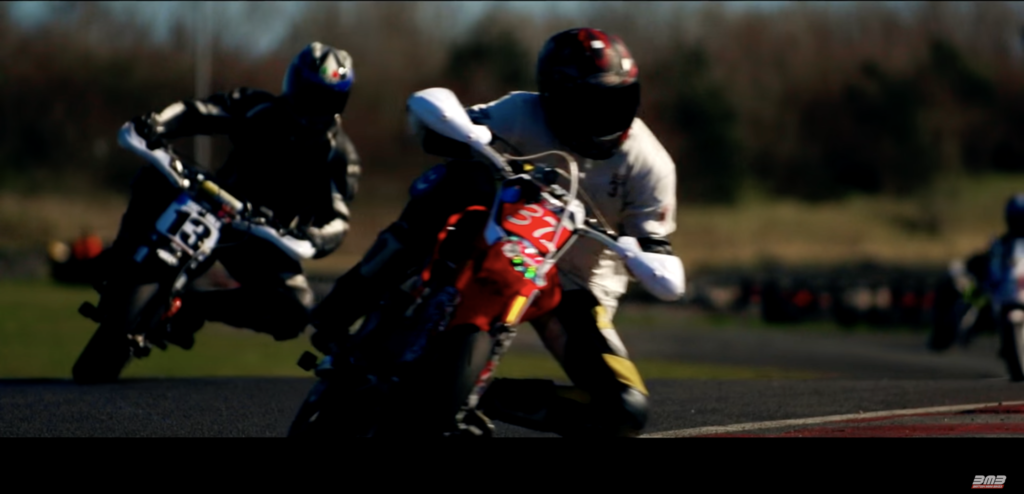 More information
The BMB website: https://www.britishminibikes.com/
YouTube Channel: https://www.youtube.com/user/NMRRChamps